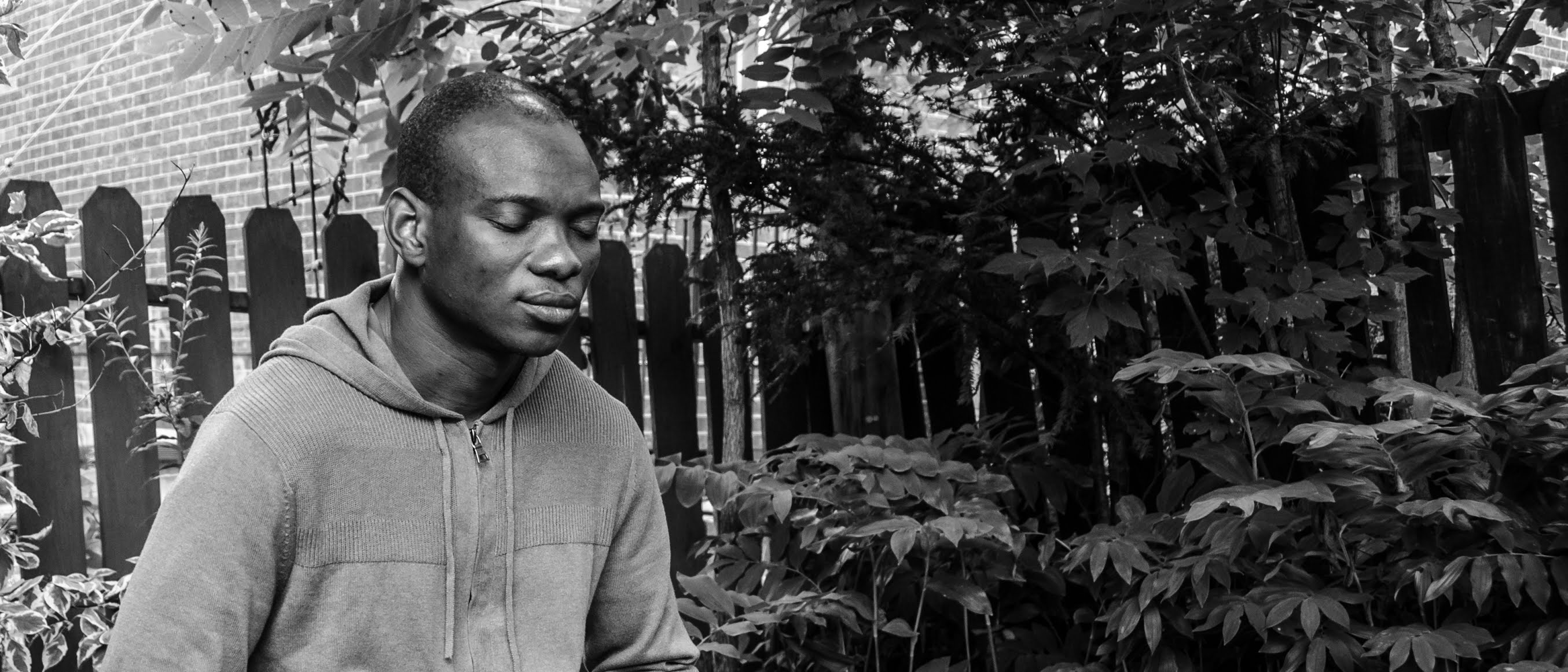 This was one of the best things I have ever done for myself. I just wanted to thank Alex and Miriam from the bottom of my heart for this amazing experience. They helped me get though something that was bothering me for months. They were both very helpful. The place was lovely to stay, rooms were clean, food was great and anything we needed was provided to us right away. I definitely recommend this course. It is life changing. — A recent weekend course participant (September 2016).
Course Overview
Please use the following links to read more about our teachers, the practice the daily schedule at retreats and frequently asked questions. The photos below are from Northern Thailand and the pilgrimage our centre organizes to Inida. Please refer to "Accomodation" below for interior photos of our centre in Toronto.
Meditation Courses
All courses begin at 7:30 p.m. on their scheduled start date and run until 7 p.m. on their scheduled end date. Participants: 3-5.
Weekend Retreats

Currently, there are no weekend retreats due to COVID-19 situation. During normal operation, weekend retreats may be available if permitted by the scheduling of longer retreats. A non-refundable fee is charged for weekend retreats to cover the costs of accommodation and food.

15-Day Basic Course

The condensed basic meditation course may also give students a complete introduction to insight meditation and the Buddha's teachings for lay people. This course may be used as a prerequisite for 10-day retreats and the Buddhist pilgrimage.

10-Day Retreats

Students who have completed the basic meditation course in this style of insight meditation may undertake 10-day retreats. Having overcome the hindrances in the basic course, students doing a 10-day retreat have the opportunity for deeper reflection.

Buddhist Pilgrimage

Once per year an affiliated group organized in Germany leads a 2-week pilgrimage to India and Nepal. This pilgirmage is only open to students who have completed the basic course in this style of insight meditation.
Accommodation
Retreats are held at the Buddhavipassana Meditation Centre near Christie Street and St. Clair Avenue West in Toronto. Rooms are shared two people of the same gender to a room each with his/her own bed for sleeping. The centre also has a meditation room, an eating area and a kitchenette for snacks.